Limited Edition and Highly Collectable Middlebridge Models (Very rare)
January 2014

In celebration of the Middlebridge Scimitar 25th Anniversary a small batch of just 25 Limited Edition, finely detailed and highly collectable white metal fully certificated models have been produced in specific colour schemes by Frog Models. The fully certificated, boxed models were sold out in almost instantly. ;o)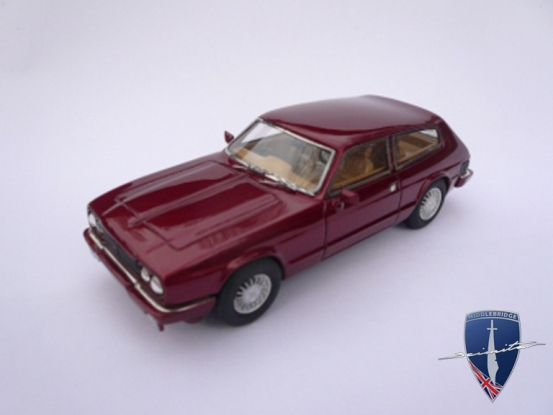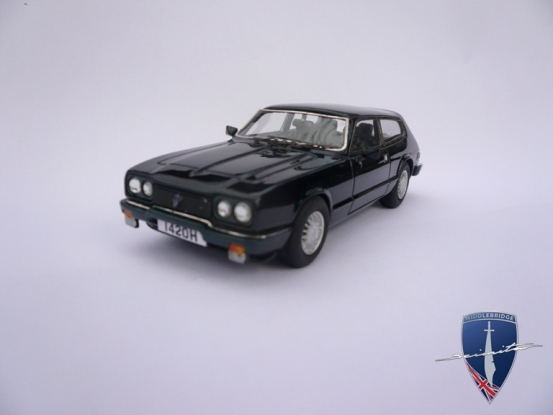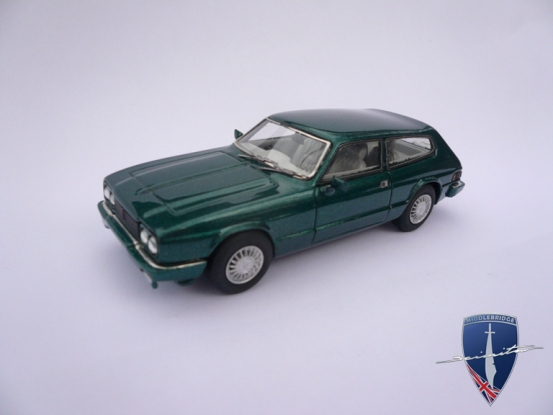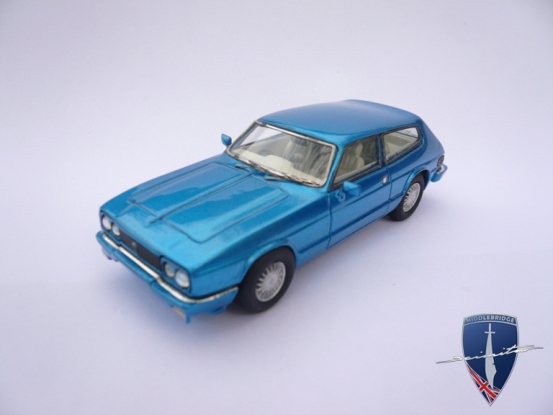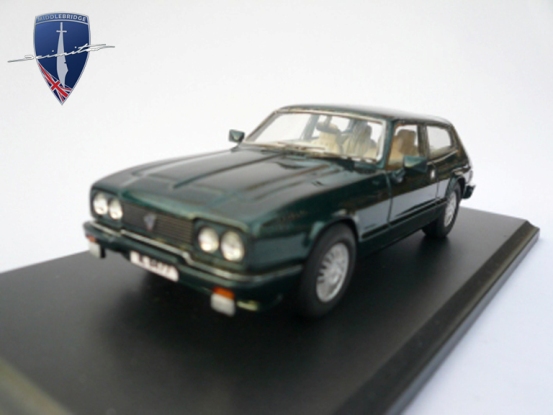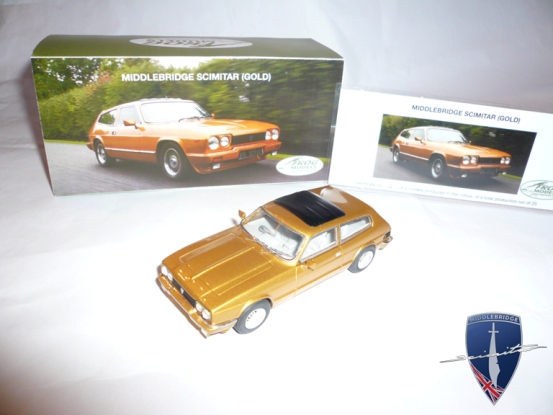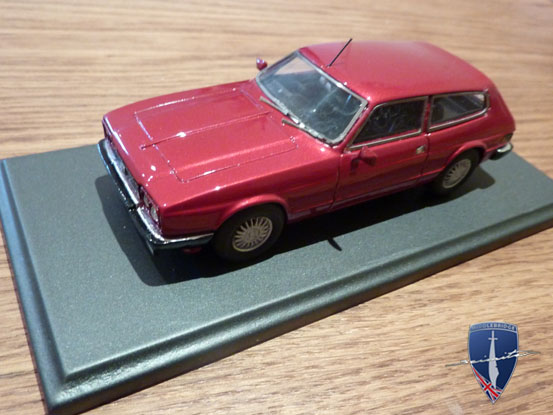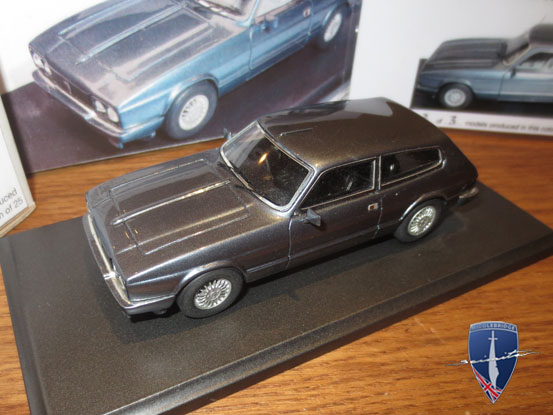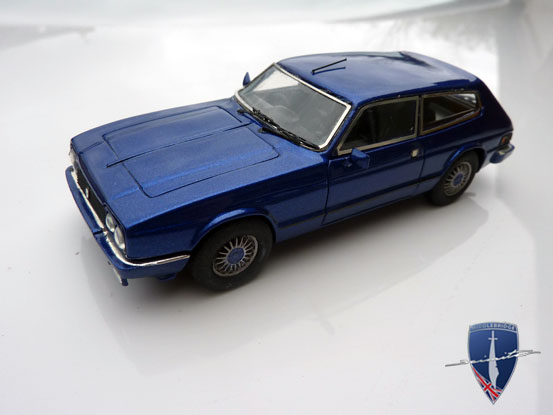 April 2014

Demand for the Middlebridge Scimitar models was such that Frog Models soon manufactured a second batch of our rare cars this time in even more colours than the initial certificated run. The second batch of cars is also selling out very quickly. Rory who is responsible for bringing this project to fruition is hoping to attend two events this year. One hopefully being Curborough and the other will be the Middlebridge 25th Anniversary Event. Rory is hoping to put on a full display of the Middlebridge Models at both events.

I the near future Rory will launch a Reliant Scimitar GTC model with hard & soft tops! "Very yummy they look wicked" with more marque models to follow in the future.

Should you wish to enquire about or purchase any of Rory's models please contact him on 01442 769699 in the evenings or mobile number 07765 654174.