Middlebridge 23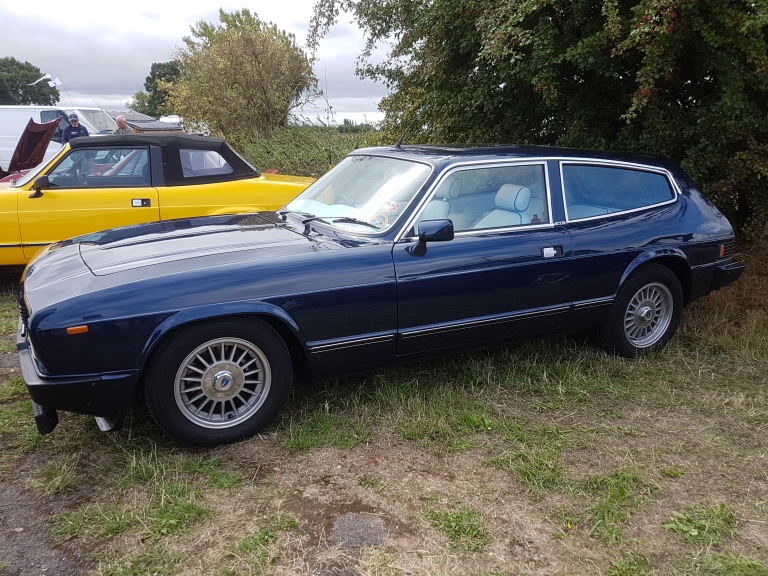 This very low mileage beauty is now proudly showing off her new Middlebridge identity throughout France and helping forward the marque internationally.

She was first owned by Hadrian Coachworks Ltd, Wallsend (Middlebridge Dealer) and. was first registered on 01/08/89, she has had four owners from new and her current owner purchased her on 01/04/00 with a mere 39,284 miles under her belt. The car has had no modifications and sports a very rare electric sunroof which should now come in very handy while exploring the delights of the French countryside. [10/10]

She is currently For Sale on the MB Website. Her current owner having owned her for 15 years. She sports a very low mileage of 48,835 and has an unmarked interior. She currently resides in France but has a C of C for importation to the UK. (What a lovely original car). [15.04.15]

MESS: Individualised Hand Book, Front Grille Badge.

[19.08.18] Middlebridge 23 was spotted at Curborough and showing off her new paint, interior and wood, (this totally threw me as the last time I saw her she was Silver Metallic with a the standard black velour interior.) I'm hoping to get full details from the new owner.